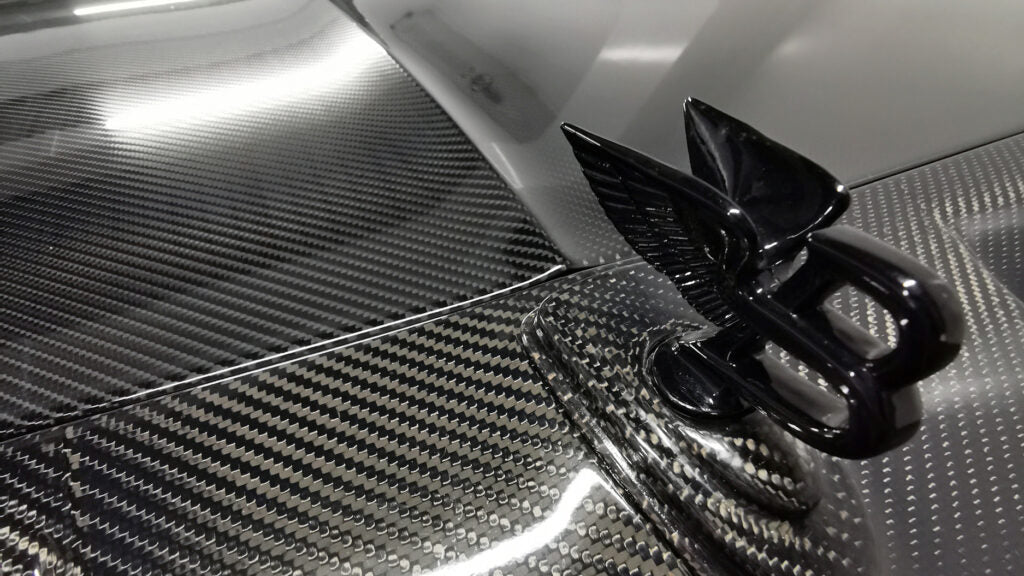 What is a DYNOcarbon Paint Protection Film?
On the cutting edge of paint protection film, DYNOcarbon is one of four Carbon Fiber styles from STEK, offering unparalleled top-coat protection and a extremely unique aesthetic. DYNOcarbon is transparent allowing it to transform any panel into a matte carbon fiber pattern, the same color as your paint.
DYNOcarbon Specifications
Carbon Fiber  Pattern
Hydrophobic (Advanced water repelling properties)
Anti-Contamination (Easy to remove contaminants)
Stain ResistantSelf Healing (by heat or hot water)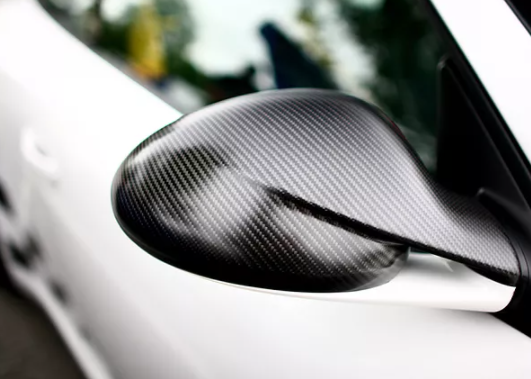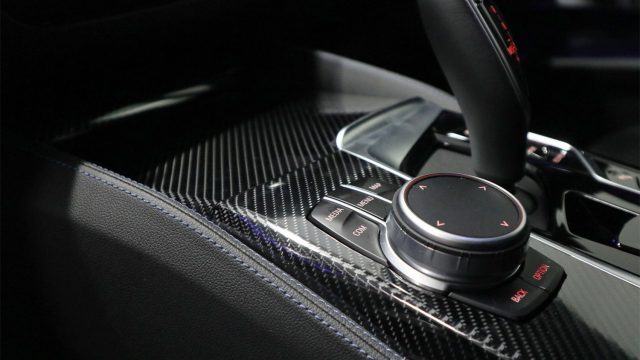 Where can carbon fiber PPF be used.
DYNOcarbon allows you to change and protect the aesthetics of any vehicle with color matching carbon fiber styled Paint Protection Film. Perfect for hoods, roofs, spoilers and accent pieces that need world class protection with a unique twist..
Get In touch
Customize Your Carbon Fiber Style TODAY!