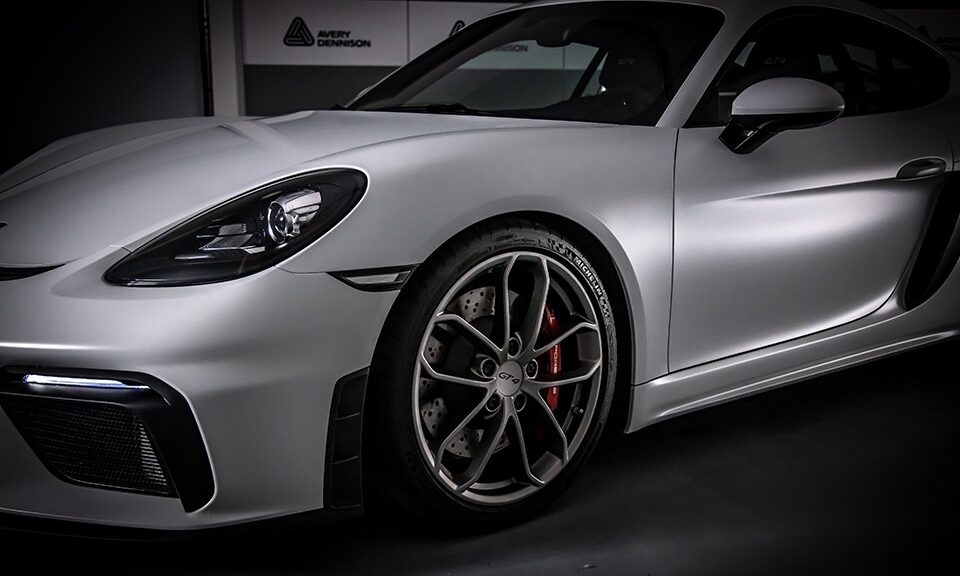 New Supreme™ PPF series by Avery Dennison
Extreme Protection. Ultimate Performance.
Avery Dennison Supreme PPF series is the leading technology in self-healing paint protection. With both gloss and matte finishes, and a gloss black option, these films are designed for full car protection or protecting high-risk bodywork. These high-performance films are made with enhanced polyurethane, which provides high scratch resistance, self-healing, and supreme visual finishes while being virtually invisible.
Book Now
P.P.F Specifications
● a transparent adhesive film
● protect your vehicle against external aggressions: scratches, stone chips, abrasion, UV rays.
● Anti-Contamination (Easy to remove contaminants)
● Stain Resistant
● Self Healing (by heat or hot water)