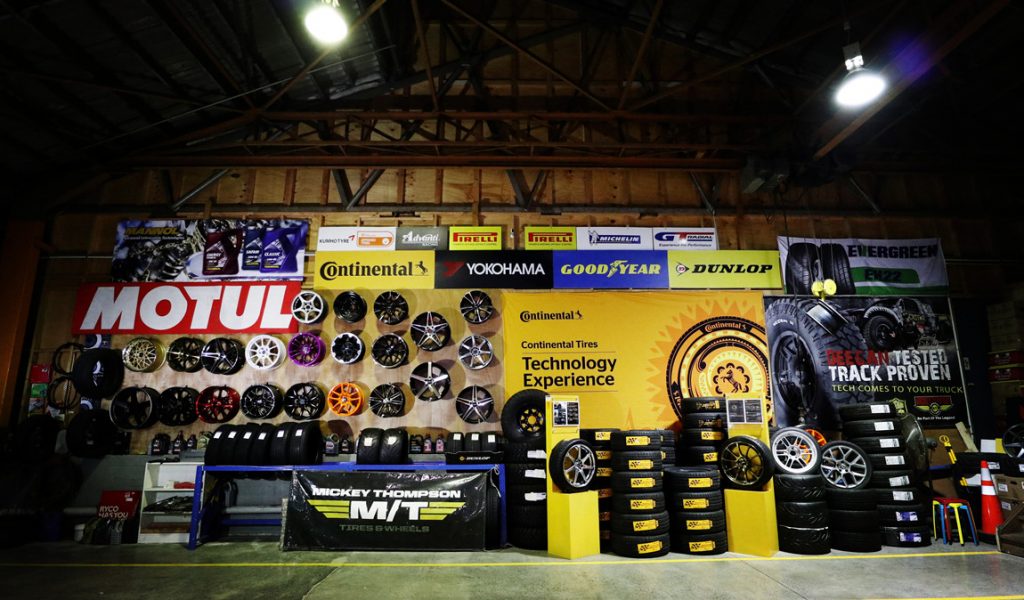 NEWMARKET
GT AUTO SOURCE, established in 2010 to help people with automotive needs.
Two branches located in central Auckland NEWMARKET & PENROSE
Our Newmarket branch, has been helping locals on Clayton Street for more than 7 years.
As our Vehicle Mechanic Shop, we look after your car's heart and blood. Things can go wrong and cars can go down, but no worries, we got your back and will have your vehicle returned to you in a safe and roadworthy condition.