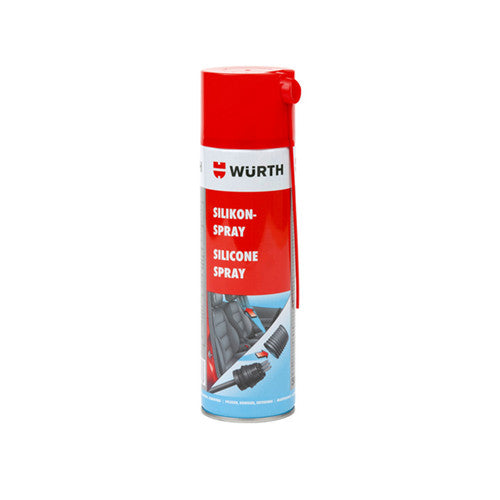 Ensures long-lasting protection, preservation and insulation of vehicle exterior and interior plastic, rubber and metal parts; good lubricating properties
Chemical basis: Mineral oil
Shelf life from production: 24 Month
Description:
Plastic parts retain a high-gloss finish and do not become brittle
Rubber parts are protected, do not become brittle and do not freeze or stick
Impregnated folding roofs and hoods
Anti-static effect (dust-repellent)
Protects electrical contacts against moisture
Sliding roof and seat rails, seat belt rollers etc. run smoothly
Prevents squeaks and creaks between dissimilar materials, e.g. metal/plastic etc.
Serves as an installation aid, e.g. for hose connections
The usage instructions are recommendations based on the tests we have conducted and are based on our experience; carry out your own tests before each application. Due to the large number of applications and storage and processing conditions, we do not assume any liability for a specific application result. Insofar as our free customer service provides technical information or acts as an advisory service, no responsibility is assumed by this service except where the advice or information given falls within the scope of our specified, contractually agreed service or the advisor was acting deliberately. We guarantee consistent quality of our products. We reserve the right to make technical changes and further develop products.
| | |
| --- | --- |
| Contents | 500 ml |
| Container | Spray can |
| Colour | Colourless |
| Chemical basis | Mineral oil |
| Min./max. temperature conditions | 40 to -5 °C |
| Shelf life from production | 24 Month |